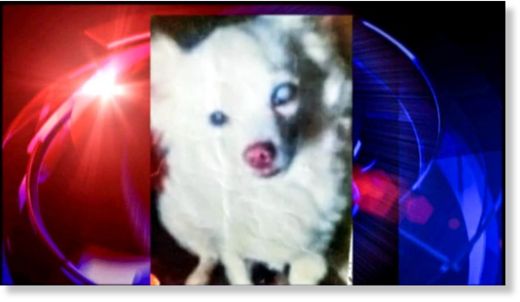 The mayor of Houston has apologized to a family whose nearly blind dog was killed in traffic after a police officer forced them to leave it on the side of the road.
Josie Garcia
told KTRK
that the family pet Chihuahua, named Guero, was along for the trip when her husband gave a friend a ride on July 13. The men were stopped by a Houston police officer for failing to use a turn signal, and a search of the vehicle turned up prescription medication, which Garcia said belonged to the passenger.
The officer took both men into custody. And when the tow truck arrived, the dog was placed on the side of the road.
"My husband pleaded with the officer to let him call someone to come get Guero, and asked him to call Barc [animal shelter], but he said it wasn't his problem, that the dog would be fine,"
Garcia recalled.