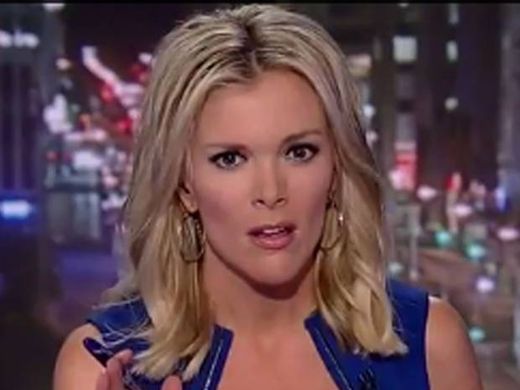 Fox news presenter Megyn Kelly expressed her frustration on air when an update on the Ferguson riots interrupted an interview about the death of American journalist James Foley.
An Isis video released overnight on Tuesday shows a suspected British jihadist beheading Foley in what is claimed to be a revenge killing for the ongoing US air strikes in Iraq.
When breaking news from Ferguson appeared on the screen during her coverage on Tuesday night, Kelly said: "Hold on...I realise... I realise
something is happening in Ferguson, but we're talking about something important here, so can you at least split screen the video
."

Comment: What is happening in Ferguson is extremely important for the rest of the U.S. and beyond. This is a police state in action and it is clear to anyone who wishes to see and hear.