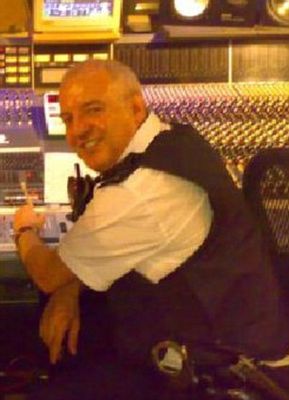 Sgt Jeremy Scott: World would be better place if David Cameron died
Met Commander Allan Gibson said: 'This officer's behaviour was completely unacceptable and it is right that he has resigned'
But officer will still receive his full pension, Met confirms
Tory MP Iain Stewart said he was 'absolutely disgusted' by comments
Labour Party official: Blair should be buried in the same coffin as Thatcher
Coventry council's Labour leader joked he would fly a flag with 'a happy smiling face on' above the Council House for Margaret Thatcher's funeral
A serving police officer who sent a series of sickening tweets about the death of Margaret Thatcher has today resigned from his job at Scotland Yard.
Sergeant Jeremy Scott said he hoped the former prime minister's death at the age of 87 was 'painful and degrading'.
The 52-year-old Metropolitan Police officer also suggested the world would be a 'better place' if David Cameron, too, were dead.
Scotland Yard said today: 'The officer concerned, today submitted his resignation and it was accepted with immediate effect.'
However a spokesman said he would be 'receiving his full pension at an appropriate time' but refused to give further details of the amount involved.
Met Commander Allan Gibson added: 'This officer's behaviour was completely unacceptable and it is right that he has resigned.'
Meanwhile today another public figure, a Labour Party official, was also in hot water for saying Tony Blair should be buried in the same coffin as Mrs Thatcher.
Writing on Twitter, Sgt Scott questioned whether a flypast would 'bomb' Lady Thatcher's coffin and said her passing was '87 years too late'.
He said: 'Goodnight Twitter. The world is a better place today now that c*** is dead. Now for Cameron, May and Osborne.'
The comments of the police officer, sworn to uphold the law, mark a new low in the bitter hate campaign ahead of Lady Thatcher's funeral.