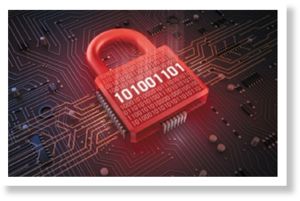 Many high-profile websites have used US Independence Day to take part in an online protest against the
NSA's surveillance of internet use
, including email and web browsing history.
Organisations such as Mozilla, WordPress and the Electronic Frontier Foundation (EFF), as well as websites such as 4chan, Reddit and the Cheezburger network will be prominently featuring Fourth Amendment imagery throughout their pages. The US's Fourth Amendment protects against "unreasonable searches and seizures".
The protest, which has been organised by the Internet Defense League, will include pop-up banners promoting the Fourth Amendment as well as blog posts from many of the sites involved.