When strangers mocked me for my weight, it was a lesson in Internet cruelty, mean girls -- and fighting back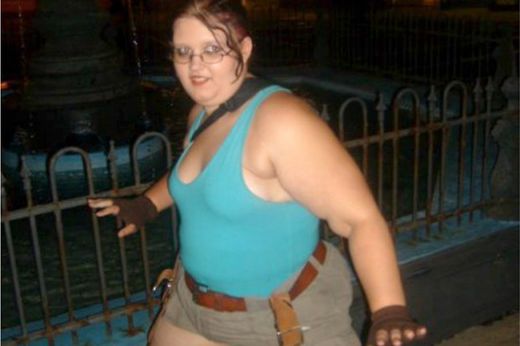 I logged onto my Facebook one morning to find a message from a girlfriend. "You're internet famous!" it read. She sent a link to a very public page whose sole purpose was posting images that mock people's appearances. There I was in full glory - a picture of me dressed as my hero Lara Croft: Tomb Raider for Halloween - but written over the image were the words "Fridge Raider."
Funny enough, I wasn't even angry at first. I was actually kind of amused. Who doesn't laugh at unfortunate shots of poorly dressed strangers? I've certainly done it before; the Internet runs on this kind of anonymous scorn. There are entire websites dedicated to the poor fashion choices of random people. And just like me, most of those people are fat.