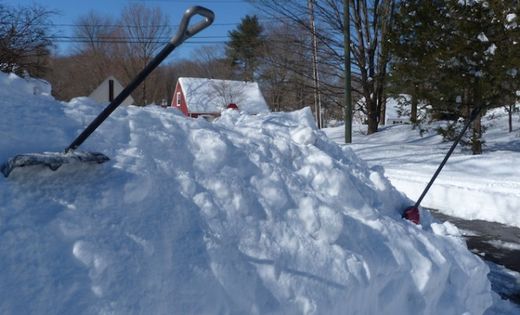 Apparently the world isn't like it was when I was a kid, no more Kool-Aid stands, no more doing yard work for cash, no more shoveling snow, as the government now has their hands in everything, regulating all aspects of our lives.
When I was a kid I remember passing out fliers to do yard work which would earn me in the range of $15-$20 a yard, raking leaves or mowing.
I also remember setting up a Kool-Aid stand on the street corner at the age of 8, garnering the attention from neighbors willing to pay a dollar for each glass.
However those days are over.
During the recent snow storm school was closed and a few high school seniors were eager to make some extra cash by helping out their neighbors. But moments into their venture they were shutdown by local cops.