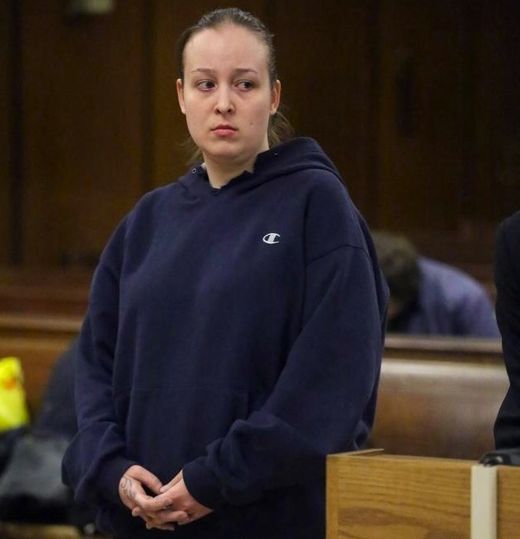 A mother was arrested this week, on charges that she assaulted her 3-year-old daughter after the child destroyed her cellphone by cooking it in the microwave oven.
Police sources told CBS 2 that Krystle Reyes, 28, was arrested at her apartment on West 49th Street in Hell's Kitchen at 5 p.m. Thursday, after neighbors called 911 to report a commotion.
When officers arrived, they found the girl in the bathtub with
a cut below her right eye, as well as bruises on her back, right arm, left ear and neck
, sources said.
Reyes told police she grabbed the girl by the arm, placed her in the tub and smacked her, sources said.