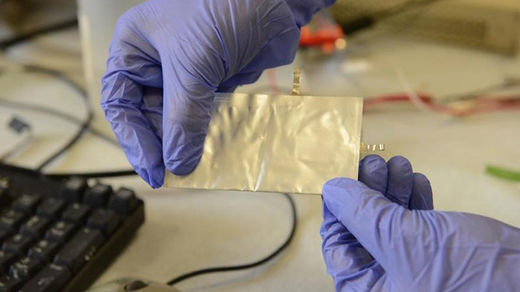 A new battery developed at Stanford may well revolutionize personal technology. It charges in a minute, lasts thousands of cycles and is much safer than current commercial models. Right now it lacks capacity, but its creators say it's a work in progress.
"
We have developed a rechargeable aluminum battery that may replace existing storage devices, such as alkaline batteries, which are bad for the environment, and lithium-ion batteries, which occasionally burst into flames
,"
said Hongjie Dai, a chemistry professor at Stanford.