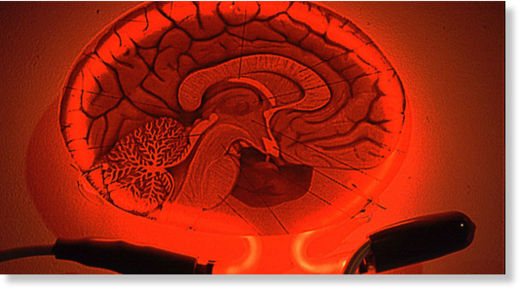 As the US government begins looking for creative solutions to its cybersecurity woes, it's focusing on "psychic computers," machines capable of predicting attacks long before they happen. But an army of omniscient supercomputers may raise new concerns for privacy advocates.
Every morning, hundreds of meteorologists wake, fill their coffee mugs, and take one bold look at the sky. What will tomorrow bring? Rain, sun, snow? Hurricane? Polar vortex? These are the predictions that meteorologists make every day.
Now imagine using the same idea to foresee the next cyberattack.
The US government is hoping to develop a computer which would do just that. The intelligence community is opening a contest to software engineers to see who can develop the technology.
Known as the Cyber-attack Automated Unconventional Sensor Environment, or CAUSE, the project was conceived by the Intelligence Advanced Research Projects Activity (IARPA) as a four-year race to develop the software. Whoever does so first will receive an as-yet undetermined financial prize.