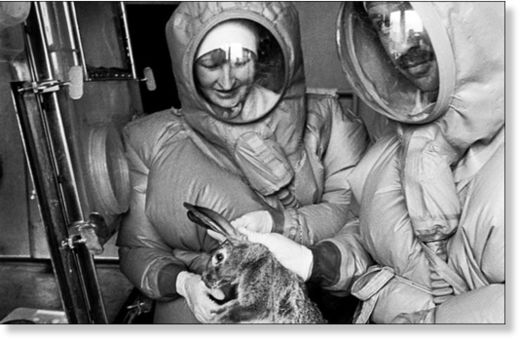 Strains of the deadly disease remain at the high security Vector Research Centre.
Only two stocks of eradicated smallpox remain in the world, in Koltsovo, near Novosibirsk, and in the American city of Atlanta.
The head of Vector, the Russian State Research Centre of Virology and Biotechnology, said today that there are no immediate plans to destroy the virus stocks.
'The collection remains as it was. No one is planning to destroy it', said Valery Mikheyev, as cited by RIA Novosti.
A final decision on the fate of the stocks is to be made by the World Health Organisation, which declared smallpox eradicated in 1980.