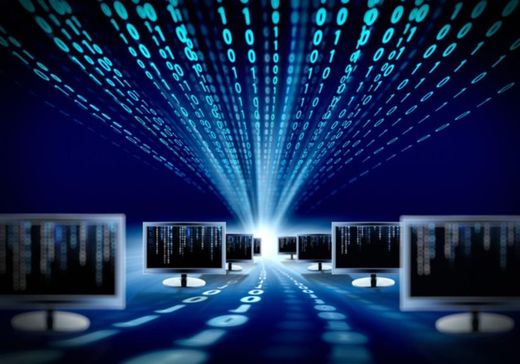 The search giant is automatically building Knowledge Vault, a massive database that could give us unprecedented access to the world's facts
Google is building the largest store of knowledge in human history - and it's doing so without any human help.
Instead, Knowledge Vault autonomously gathers and merges information from across the web into a single base of facts about the world, and the people and objects in it.
The breadth and accuracy of this gathered knowledge is already becoming the foundation of systems that allow robots and smartphones to understand what people ask them. It promises to let Google answer questions like an oracle rather than a search engine, and even to turn a new lens on human history.
Knowledge Vault is a type of "knowledge base" - a system that stores information so that machines as well as people can read it. Where a database deals with numbers, a knowledge base deals with facts. When you type "Where was Madonna born" into Google, for example, the place given is pulled from Google's existing knowledge base.