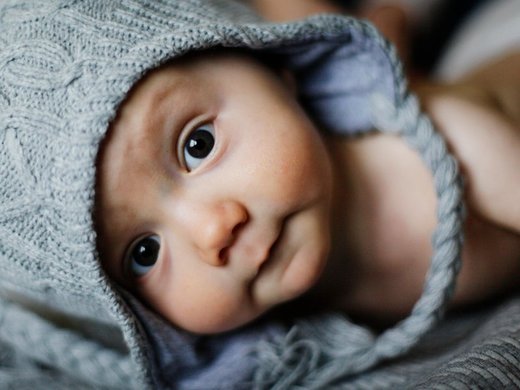 When babies are just three to four months old, they can pick out image differences that adults never notice. But after the age of five months, the infants lose their super-sight abilities,
reports Susana Martinez-Conde for Scientific American
.
Don't get too jealous of the superior discrimination that infants have however: The reason adults—or even babies older than about eight months—don't have it is because overtime, our brains learn what differences are important to notice.