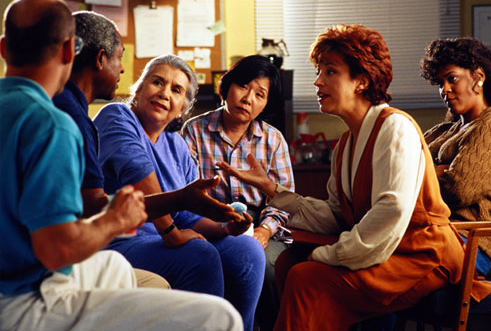 The world is a diverse place containing people of different races, ethnicities, and nationalities. This diversity, although beneficial in many ways, can also lead to tensions resulting in conflict between groups. Such strife occurs at every level of society, and the negative social and political outcomes it produces have led researchers to investigate ways to reduce conflict and prejudice. In a 2015 study published in the
European Journal of Social Psychology
, researchers Gunnar Lemmer and Ulrich Wagner (Philipps-University Marburg, Germany) examined the effectiveness of intergroup contact at reducing ethnic prejudice.
The
intergroup contact theory
is based on the idea that interactions between members of different groups help improve intergroup attitudes and reduce intergroup tensions and prejudice. Lab-based and real-world studies have examined the impact of different types of interactions — including face-to-face contact, indirect forms of contact, and virtual contact — at reducing prejudice between different ethnic groups. Researchers also have studied the efficacy of this type of intervention in minority- and majority-group members, as well as in regions where serious pre-existing or historical conflict exists.