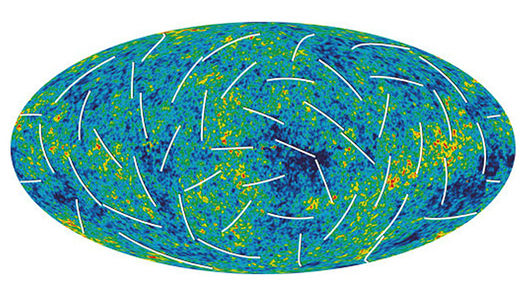 The question of the size and limits of our universe can fry our mind without reading into it. Still more amazing, some among us always believed that we live in multiple, parallel universes. Now scientists think they can prove the fantastic hypothesis.
There is testable science, and then there is fantasy and beautiful fairytales. Mathew Johnson of the Perimeter Institute for Theoretical Physics in Waterloo, Canada, has a mission to take on one of the most impossible beliefs of the latter and place it firmly in the former category.
Johnson's tactic is quite simply to establish a way of testing for different scenarios of how universes might collide, if they exist. He develops a computer model that simulates collision of physical bubble-like objects on a small, workable scale.
The metaphor for the multiverse used in the study is then quite similar to ordinary, observable processes here on Earth.
Imagine watching a pot of boiling water slowly simmer and form bubbles. Some of these bubbles grow into bigger ones, others split up, bump into each other, interact etc. This is what proponents of the multiverse theory believe about the vacuum, which they say came before the Big Bang: an empty field full of energy that had nowhere to go, and thus began creating bubbles - universes, that began to collide with each other and interact in different ways. They represented the totality of every dimension we have come to know - space, time, all the constants and physical laws.