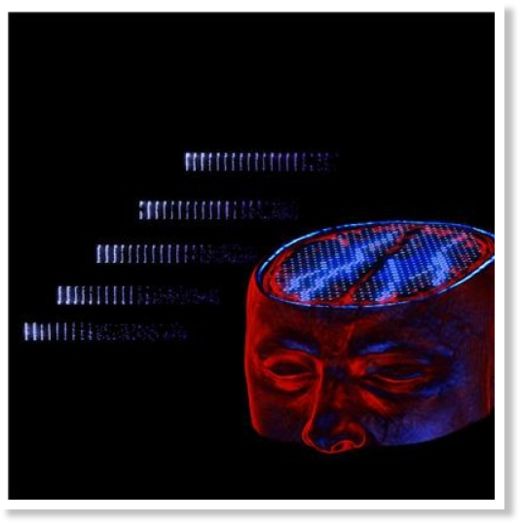 How nerve cells within the brain communicate with each other over long distances has puzzled scientists for decades. The way networks of neurons connect and how individual cells react to incoming pulses in principle makes communication over large distances impossible. Scientists from Germany and France provide now a possible answer how the brain can function nonetheless: by exploiting the powers of resonance.
As Gerald Hahn, Alejandro F. Bujan and colleagues describe in the journal
PLoS Computational Biology,
the ability of networks of neurons to resonate can amplify oscillations in the activity of nerve cells, allowing signals to travel much farther than in the absence of resonance. The team from the cluster of excellence BrainLinks-BrainTools and the Bernstein Center at the University of Freiburg and the UNIC department of the French Centre national de la recherche scientifique in Gif-sur-Yvette created a computer model of networks of nerve cells and analyzed its properties for signal propagation.