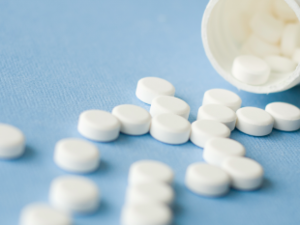 A common malaria drug has been linked to murders and suicides.
Lariam (mefloquine) is one of the most widely used malaria drugs in America. Yet it has been linked to grisly crimes, like Army Staff Sgt. Robert Bales' 2012
murder of 16 Afghan
civilians, the murders of four wives of
Fort Bragg soldiers in 2002
and other extreme violence. While the FDA beefed up warnings for Lariam last summer, especially about the drug's neurotoxic effects, and users are now given a medication guide and
wallet card
, Lariam and its generic versions are still the third
most prescribed malaria medication
. Last year there were 119,000 prescriptions between January and June. Though Lariam is banned among Air Force pilots, until 2011, Lariam was
on the increase
in the Navy and Marine Corps.