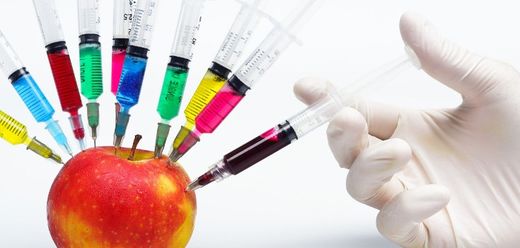 What's a recipe for environmental mayhem and the destruction of human health? The approval of genetically modified organisms by governments worldwide
without any scientific safety studies
. A new study published by the risk-assessment journal
Environment International
states that of the GM crops approved for planting and marketing globally,
81% were not studied
for possible health and environmental safety risks.
Nevertheless, the biotech
industry keeps touting
GMO 'benefits' like a narcissistic madman on steroids. This chest beating continues - despite a complete lack of published, peer-reviewed research supporting the safety of genetically modified organisms.