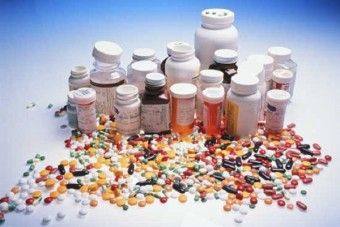 Sleep aids are a more than
$2 billion
per year industry.
Forecasts
predict that global prescriptions for anti-anxiety medicines will reach $5.9 billion per year by 2017. But are these drugs safe?
Studies
show how easy it is to get hooked and a
new study
just published in the
British Medical Journal
shows that anti-anxiety and sleep drugs can kill you.
Using data from the prescription records of primary care doctors, the study compared 34,727 patients prescribed anxiolytic (anti-anxiety) or hypnotic (sleep) drugs to 69,418 people not prescribed these drugs. Over 90 percent of the prescribed drugs were benzodiazepines or Z-drugs, which you might know by brand names like Xanax, Valium, Lunesta, Ambien and many more.