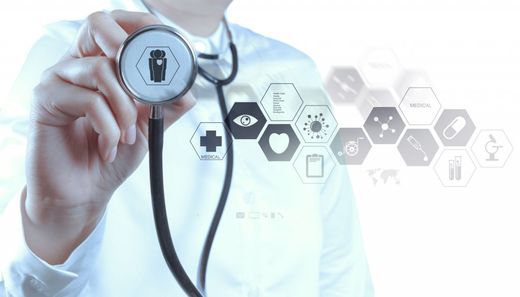 Predictive technology is exploding. The arrival of
Big Data
initiatives by government, as well as a massive industry of
data brokers
is not only putting privacy at risk, but is offering those with access to the information unprecedented ways to micromanage our lives.
Most people now seem resigned to the surveillance of our communications devices, which have become so intertwined with modern efficiency, economics and knowledge that there are real tradeoffs when choosing a fully opt-out lifestyle. Wearable gadgets add a new layer still, and are being bought into at record pace, thus donating the information that isn't already being stolen.
However, it might be our health information that is the most tempting, offering up potentially the most intrusive window yet into our everyday lives.
In July of last year I covered a development by researchers at Tel Aviv University with the announcement that a "Smartphone App May Revolutionize Mental Health Treatment." The following excerpts from the press release were highlighted as some very stark writing on the wall.