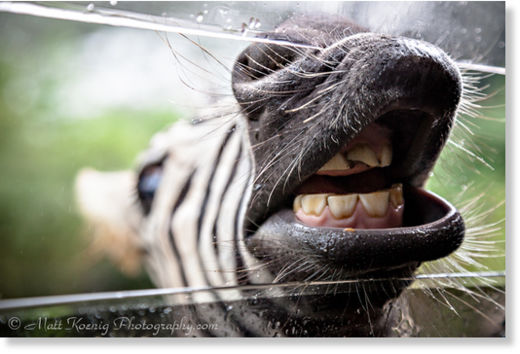 A Searcy man is still at a Little Rock hospital in serious condition after his pet zebra attacked him Sunday night, police say.
Officers were called to the White County Medical Center about a man who had been attacked by his own zebra, Searcy Police Department spokesman Cpl. Steve Hernandez said.
The man had already been transported to the UAMS Medical Center in Little Rock by the time police arrived, Hernandez said.