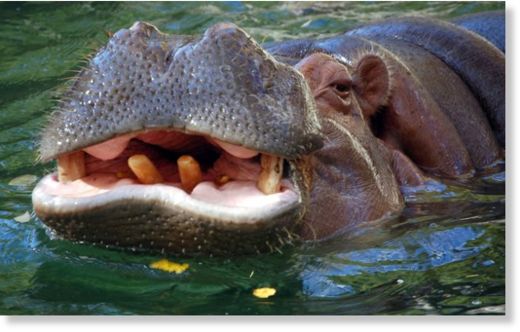 A Limpopo man has died following an attack by a hippo, the provincial health department said on Tuesday.
"The man was fishing on Friday afternoon when the hippo attacked him,
" spokesperson Macks Lesufi said.
"When he was rescued, he was badly injured."
Dashi Makhuvele fought tooth and nail with the large animal when it attacked him at Makuleke dam while fishing.
Following his ordeal, the 34-year-old man survived to tell the tale but due to the nature of his injuries he died in hospital on Sunday.