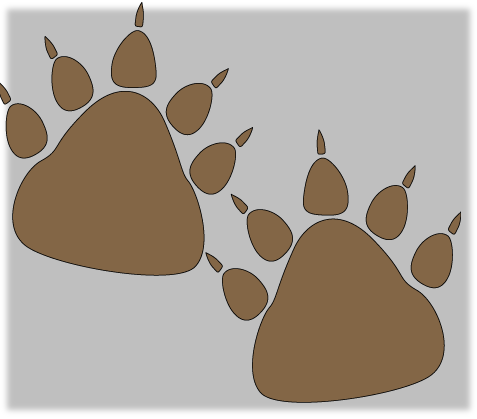 A 45-year-old woman was attacked by a bear in Kalvarayan Hills here on Sunday.
The victim was identified as Lakshmi, wife of Annamalai, of Thalakkarai of Kelnadu Panchayat.
On Sunday morning, while she was walking through forest area, a bear suddenly attacked her inflicting injuries.
On hearing her screams, people nearby rescued her from the bear.
She was taken to the Government Hospital in Attur and later to Government Mohan Kumaramangalam Medical College Hospital in Salem.
Forest officials said that human-animal conflict was rare in the area.
However, they are closely monitoring the area, they said.