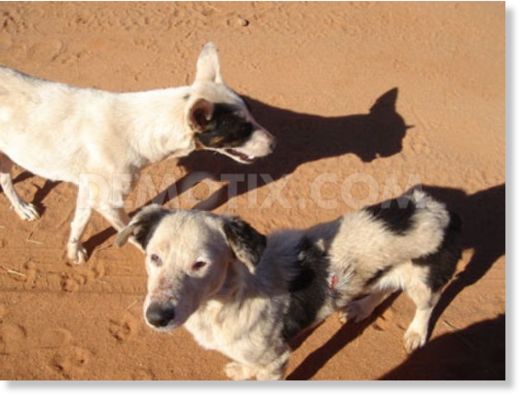 Seven dogs believed to have attacked and killed a Kimberley teenager have been destroyed.
The 18-year-old woman was found dead in the backyard of a house in Fitzroy Crossing on Saturday afternoon.
Senior Sergeant Andrew Stephens said that while she had been mauled by dogs, it was not clear whether that had caused her death.
"Unfortunately this young girl was found deceased, and she'd received injuries which were consistent with dog bite wounds, " he said.
"But at this stage the cause of her death has not been determined.
"She's been sent down to Perth now for a post-mortem and we're waiting for the results of that, but unfortunately it will take some time to determine how this girl died and what the circumstances were."