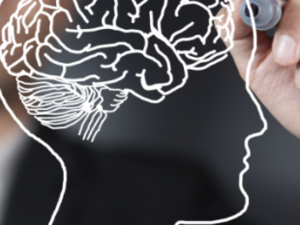 Shoppers, students, workers, and voters are all seen by consumerism and behaviorism the same way: passive, conditionable objects.
What a fascinating thing! Total control of a living organism! - psychologist B.F. Skinner
The corporatization of society requires a population that
accepts control by authorities
, and so when psychologists and psychiatrists began providing techniques that could control people, the corporatocracy embraced mental health professionals.
In psychologist B.F. Skinner's best-selling book
Beyond Freedom and Dignity
(1971), he argued that freedom and dignity are illusions that hinder the science of behavior modification, which he claimed could create a better-organized and happier society.