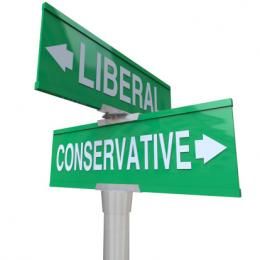 Americans are more likely to donate to a charity that reflects the values of their political affiliation, according to a new study from Rice University, the University of Texas at San Antonio and Pennsylvania State University.
"The political divide not only impacts political actions, but everyday actions such as donating to charity," said Rice University Professor Vikas Mittal, co-author of the research paper. "When you ask people if their donation behavior to a charity helping children will change because of their political leanings, most say, 'Of course not!' We wanted to see if that is true or not."
The paper, which will appear in the International
Journal of Research in Marketing: Special Issue on Consumer Identities
, is based on three studies, two of which comprised nationally representative samples of adults and another based on a randomized experiment with students. The researchers asked why liberals or conservatives would donate more or less to a specific charity.