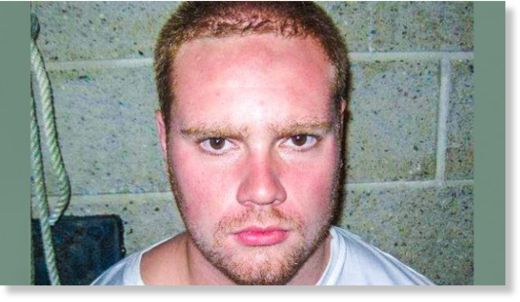 A Boston man was accused of raping a 17-year-old girl he met at a Keith Urban concert over the weekend.
Country music singer Keith Urban's Boston concert
made news earlier this week
after at least 46 fans were treated for alcohol-related illnesses, and 50 people were taken in to custody by police.
But on Monday, authorities disclosed that the booze-soaked fun turned violent in at least one case.
According to
The Sun Chronicle
, Mansfield police determined that 18-year-old Sean Murphy began kissing the 17-year-old girl after meeting her at the concert on Sunday, and then took her away from her friends to another part of the outdoor amphitheater. She said that she went with him because "she was afraid of what would happen" if she didn't agree.
After removing the girl's shorts and underwear, Murphy reportedly began having sex with her.