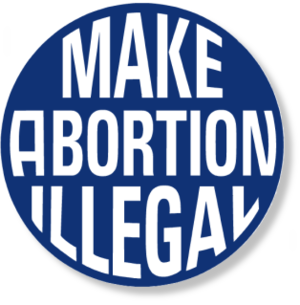 An antiabortion movement that is gaining momentum nationwide is hoping for its first electoral victory Tuesday, when Mississippi voters will decide whether to designate a fertilized egg as a person and potentially label its destruction an act of murder.
If approved, the nation's first "personhood" amendment could criminalize abortion and limit in-vitro fertilization and some forms of birth control. It also would give a jolt of energy to a national movement that views mainstream antiabortion activists as timid and complacent.
"They've just taken an incremental approach," said Les Riley, the founder of Personhood Mississippi and father of 10 who initiated the state's effort. "We're just going to the heart of the matter, which is: Is this a person or not? God says it is, and science has confirmed it."
"Life-at-conception" ballot initiatives in other parts of the country, including Colorado last year, have failed amid concerns about their far-reaching, and in some cases unforeseeable, implications.
But proponents of the amendment - who were inspired partly by the tea party movement - say they are more confident of victory in Mississippi, a Bible Belt state where antiabortion sentiment runs high and the laws governing the procedure are so strict that just one clinic provides abortions.