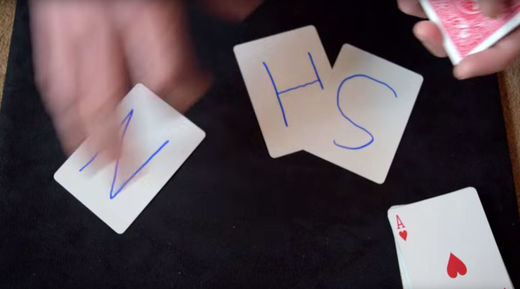 Welsh magician Jeremy Went has created a card trick to explain the political trajectory of the newly-elected Labour Party leader.
In the course of his trick, which he concocted and filmed in the space of an hour, Went covers Corbyn's surprise ascent to Labour's top job.
He covers issues of transparency, popularity, public mistrust in politician's tendency to fail on their pledges and more besides.
The video has clocked up 18,000 views in just two days, with Went, who maintains he is a magician not a politician, telling the
Daily Mirror
newspaper he "
almost didn't post it because it's controversial, but the reception has been brilliant.
"