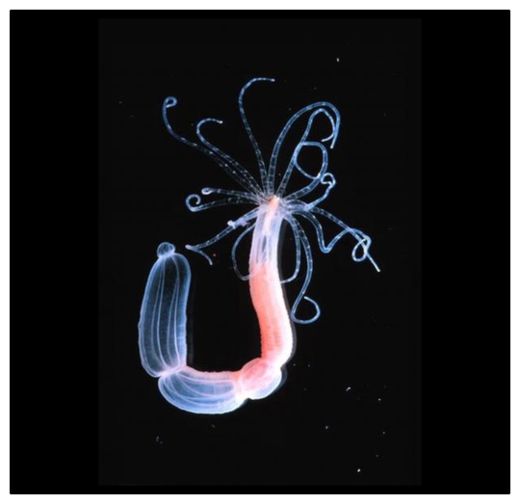 The sea anemone is an oddball: half-plant and half-animal, at least when it comes to its genetic code, new research suggests.
The sea creature's genes look more like those of animals, but the regulatory code that determines whether those genes are expressed resembles that in plants, according to a study published Tuesday (March 18) in the journal
Genome Research
.
What's more, the complicated network of gene interactions found in the simple sea anemone resembles that found in widely divergent, more complex animals.
"Since the
sea anemone
shows a complex landscape of gene regulatory elements similar to the fruit fly or other model animals, we believe that this principle of complex gene regulation was already present in the common ancestor of human, fly and sea anemone some 600 million years ago," Michaela Schwaiger, a researcher at the University of Vienna, said in a statement.