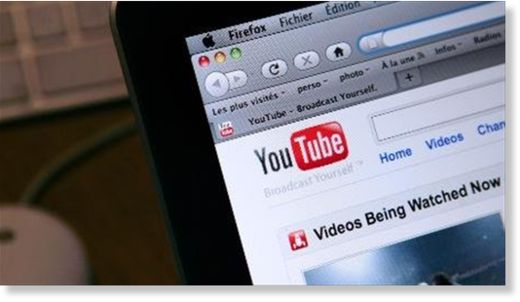 ONE THING that readers of The INQUIRER have said loud and clear following the news last week that a Google+ account is now required to post YouTube comments is that they're not happy about it.
Apparently they're in good company. Jawed Karim, one of the founders of Youtube, took to the comments box of his personal channel for the first time in eight years to declare, fairly bluntly, that he is not impressed by the change to his creation.
"Why the fuck do I need a Google+ account to comment on a video?" he asked.
There is some debate over whether or not it really was him. It could, of course, have been a hacker, but one of two things has happened here.
Either Karim was so incensed that he decided to speak out for the first time on something that Google has done since the takeover, or a user was so incensed that they posted a cry for help to Google.