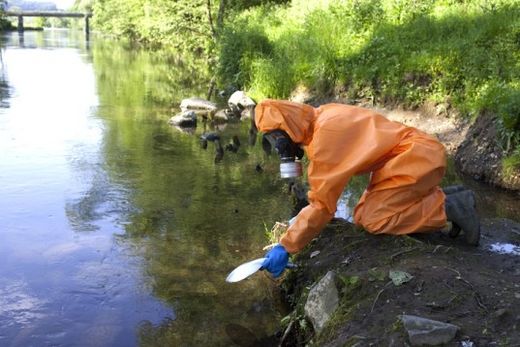 Researchers from the scientific organization PSE (Physicians Scientists & Engineers for Healthy Energy), the University of California, Berkeley and Weill Cornell Medical College conducted the first systematic literature review of public health effects and routes of exposure of contaminants associated with shale and tight gas development (i.e., fracking).
The research shows that many of the studies reviewed identified associations between the development of shale and tight gas and elevated levels of toxic compounds in the environment. The researchers note that while the scientific literature on this modern type of natural gas development has grown recently, more epidemiological studies are needed to investigate public health impacts.
The review, "Environmental Public Health Dimensions of Shale and Tight Gas Development" was published online in the peer-reviewed journal,
Environmental Health Perspectives
on April 16 at 12:01 a.m. Eastern.