A baby's scream will grab our attention no matter what's on the television or happening around us.
And now scientists have learnt why screams are so arresting - and it's not just because they are loud and high-pitched.
Screams activate 'fear circuits' in our brain because they have a subjective quality called 'roughness' where they quickly switch, or 'modulate', from loud to soft.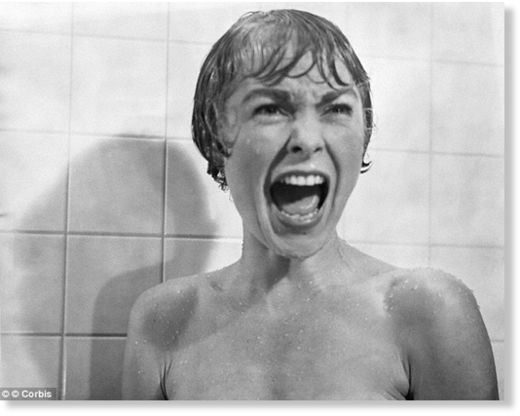 This is what helps give them their jagged, jarring quality that set our nerves on edge.
The same quality of 'roughness' is also found in burglar and car alarms - suggesting engineers may have hit on the feature through trial and error.