The composition of the plaque microbiome can reveal a child's risk of dental caries months before the decay appears, according to a study.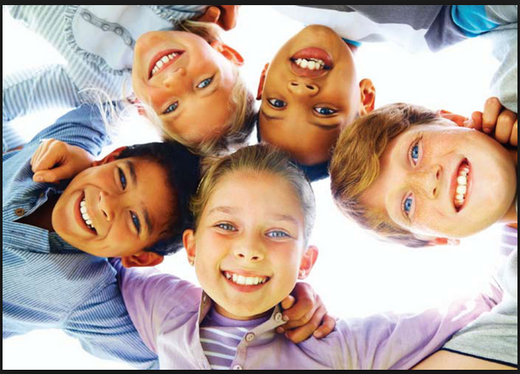 When the human body changes as a result of disease, age, or other factors, site-specific microbiomes are also altered. Now, researchers report that changes in the oral microbial community can be used to predict the onset of dental caries in young children months before clinical signs of disease appear. The results, published today (September 9) in
Cell Host & Microbe
, suggest that changes to the oral microbiome can be used as an indicator of disease risk for some conditions.
The work is a "great contribution" to understanding how the oral microbiome develops in young children with and without caries, according to
Elisabeth Bik
, a microbiologist at the Stanford University School of Medicine who was not involved in the study.