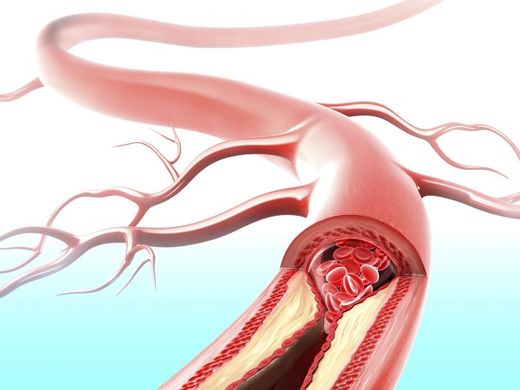 There's a reason people say "
Calm down or you're going to have a heart attack.
" Chronic stress - such as that brought on by job, money, or relationship troubles - is suspected to increase the risk of a heart attack. Now, researchers studying harried medical residents and harassed rodents have offered an explanation for how, at a physiological level, long-term stress can endanger the cardiovascular system. It revolves around immune cells that circulate in the blood, they propose.
The new finding is "
surprising,
" says physician and atherosclerosis researcher Alan Tall of Columbia University, who was not involved in the new study. "
The idea has been out there that chronic psychosocial stress is associated with increased cardiovascular disease in humans, but what's been lacking is a mechanism,
" he notes.