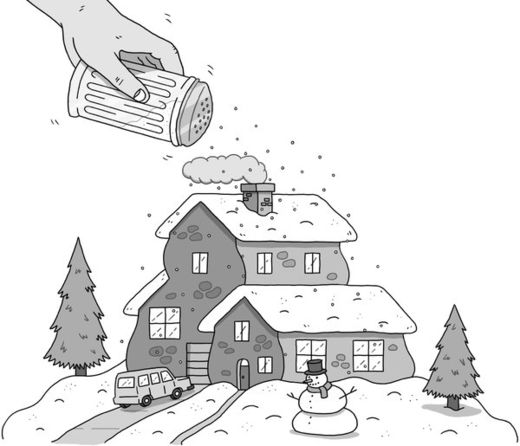 Your co-worker brought in brownies, your daughter made cookies for a holiday party and candy is arriving from far-flung relatives. Sugar is everywhere. It is celebration, it is festivity, it is love.
It's also dangerous. In a recent study, we showed that sugar, perhaps more than salt, contributes to the development of cardiovascular disease. Evidence is growing, too, that eating too much sugar can lead to fatty liver disease, hypertension, Type 2 diabetes, obesity and kidney disease.
Yet people can't resist. And the reason for that is pretty simple. Sugar is addictive. And we don't mean addictive in that way that people talk about delicious foods.
We mean addictive, literally, in the same way as drugs.
And the food industry is doing everything it can to keep us hooked.
Up until just a few hundred years ago, concentrated sugars were essentially absent from the human diet - besides, perhaps, the fortuitous find of small quantities of wild honey. Sugar would have been a rare source of energy in the environment, and strong cravings for it would have benefited human survival. Sugar cravings would have prompted
searches for sweet foods
, the kind that help us layer on fat and store energy for times of scarcity.