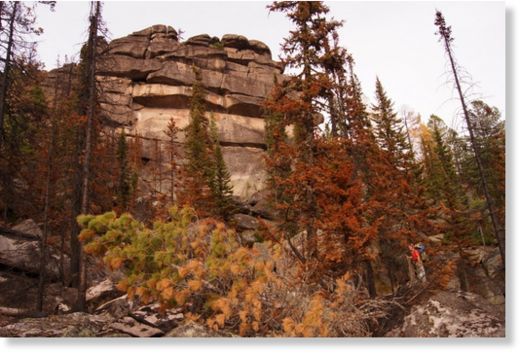 Mysterious stones on Mountain Shoriya (Kemerov region, Russia) have puzzled both scientists and ordinary men. The wall of rectangular stones piled up on top of each other is already being called the "Russian Stonehenge". According to one of the stories, they were found back in ancient times.
Though it aroused the interest of researchers in 1991, it was not explored then due to lack of financing. The research was just resumed in autumn 2013.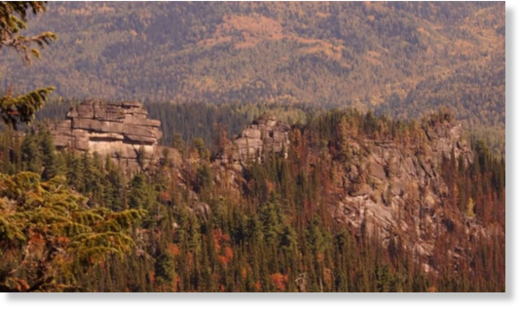 The granite blocks impress with their dimensions. They are making up walls in a polygonal masonry technique. Geologists compare them with Stonehenge and Egyptian pyramids.
The walls are 40 meters high, and they stretch for almost 200 meters. The length of some of the stones is about 20 meters, and their height is 5-7 meters. The weight of every block is more than 1000 tons.