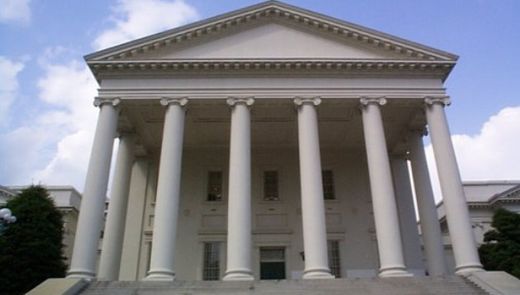 Victims of a sterilization program in the United States could finally see compensation.
Legislators in the U.S. state of Virginia voted Thursday to allow compensation for victims of forced sterilization, though few survivors are alive today.
"I think it's a recognition when we do something wrong we need to fix it as a government," said Democrat delegate Patrick Hope. "Now we can close this final chapter and healing can begin."
Close to US$400,000 is available in a fund earmarked for compensation payments, though only around 11 sterilization victims in the state are known to be alive today. However, Hope stated if any new victims come forth, they too could be eligible for compensation.