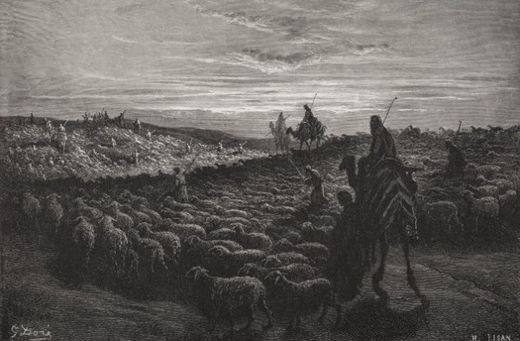 Archaeologists from the University of Tel Aviv, Israel, found that camels were not domesticated in Israel until the 9th century BC
They claim this shows that Biblical text was compiled long after the events described in it and challenges the Bible as a historical document
Researchers analysed the oldest known domesticated camel bones, found in the Aravah Valley in the southern Levant, to inform their research
Camels are mentioned in Biblical stories involving Abraham, Joseph and Jacob as well as other famous characters.

But archaeologists have found that the mammals were not domesticated in Israel until centuries after famous figures were said to have ridden them.
They claim this
shows that text in the Bible was compiled long after the events described in it and challenges the holy book as a historical document.