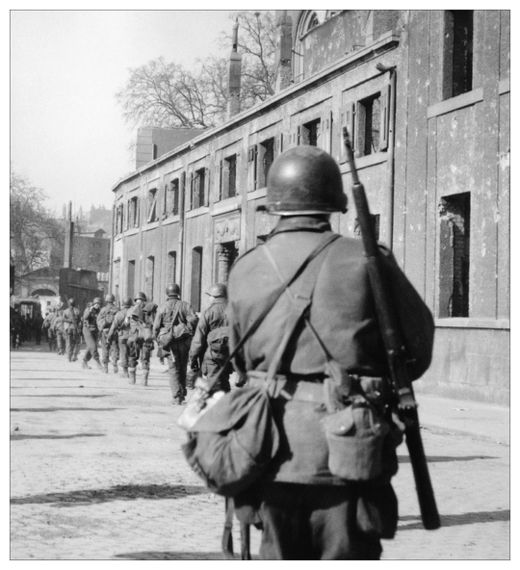 Hundreds of thousands of
German women were raped by British, U.S. and French soldiers after the end of the Second World War,
a German historian has claimed.
In a new book, Miriam Gerhardt, a well-regarded German academic, challenges the established view that Soviet troops were responsible for the vast majority of rape cases in occupied Germany.
"The assumption that Western Allied soldiers would not do such a thing turned out not to be true," she told the broadcaster Deutsche Welle. "In the method and violence of rape there was no difference between American GIs and the Red Army, as far as I can see."
Gerhardt drew on detailed accounts kept by Bavarian Roman Catholic priests on individual cases for her book,
When the Soldiers Came.