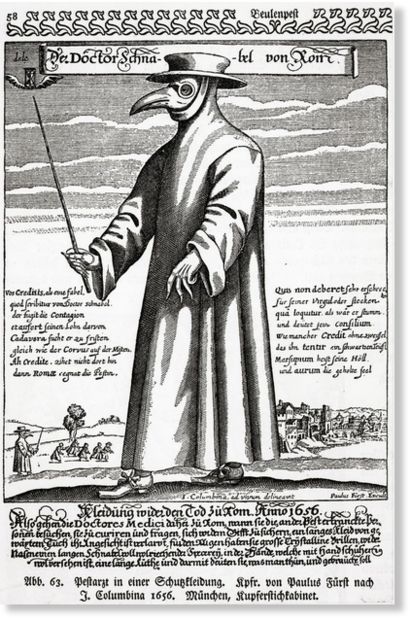 Two of history's deadliest plagues, which swept across Europe hundreds of years apart, were caused by different strains of the same deadly microbe, scientists say.
The finding raises the possibility that a new strain of plague could infect humanity again in the future.
The Justinian plague struck in the sixth century and is estimated to have killed between 30 and 50 million people - about half the world's population at that time - as it spread across Asia, North Africa, Arabia, and Europe.
The Black Death struck some 800 years later, killing 50 million Europeans between 1347 and 1351 alone.