I stayed up all night screen-grabbing tweets that joked about raping and urinating on a woman they thought might be dead. Welcome to Steubenville.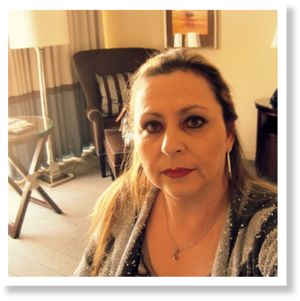 The Steubenville rape case has come to an end and the verdict has been heard.
Two Ohio high school football players were found guilty of raping a drunk 16-year-old girl.
On Sunday, Judge Thomas Lipps ruled that Trent Mays, 17, and Ma'Lik Richmond, 16, digitally penetrated the West Virginia teenager known only as "Jane Doe."
Their punishment? Richmond will be held at a juvenile detention facility for at least a year and Mays for at least two years. Both are required to register as juvenile sex offenders, and the juvenile system can hold them until they are 21 years old.