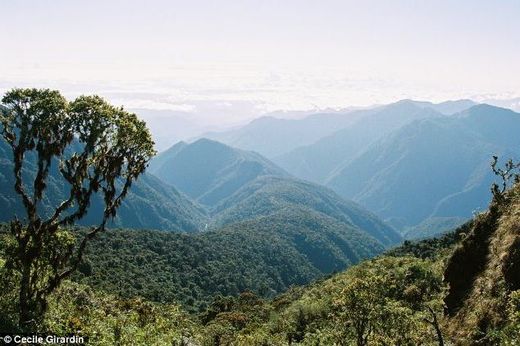 The Earth's atmospheric carbon dioxide has remained remarkably stable over the past 24 million years.
And scientists believe they have now solved part of the mystery as to why this has been the case, despite changing geological conditions.
They believe that ancient tree roots in the mountains may play an important role in controlling long-term global temperatures acting as a type of natural 'thermostat'.