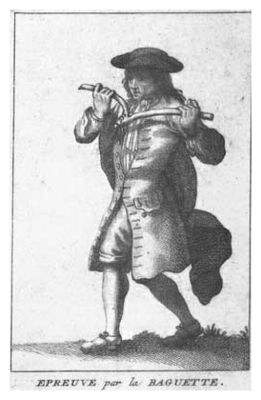 Chino Valley, Arizona - To celebrate the possibilities dowsing offers, 17 international experts will be presenting their knowledge and use of dowsing at the inaugural Dowsing World Summit, held
online here
,
beginning September 25th and lasting for 4 weeks.
If ever people think of dowsing, they think of an old man using a stick to find water. But dowsing is so much more than that. It is a simple skill, easily learned, and documents date it back to at least the 16th century to the time when it was used to locate minerals as well as water. Anecdotal evidence places it back even earlier.
Einstein himself respected dowsing and what it implied. He said: "I know very well that many scientists consider dowsing as a type of ancient superstition. According to my conviction this is, however, unjustified. The dowsing rod is a simple instrument which shows the reaction of the human nervous system to certain factors which are unknown to us at this time."
In this unique online
event here,
presenters from Canada, the US, The UK and Australia will explain how they use this natural skill in areas such as Feng Shui, animal communication, health and even in the garden as well as in finding water.
This first Dowsing World Summit, which includes Marie Diamond of the hit film
The Secret
, will introduce dowsing and what it can do to a wider audience than ever before. It will also demonstrate how easy it is to take up this simple skill which all of us have within us, to one degree or another.
To encourage people who might not have otherwise considered turning to dowsing, there is a large number of free gifts being offered by the speakers. The event itself is free to register for and free to attend. If people cannot attend the live interviews and presentations, then they can listen to the recordings for free for 48 hours after each interview. Simply
go here
to see the line-up and register for this event; the first of its kind.
About Us:
Sixth Sense Consulting, Inc., the host of the Dowsing World Summit, is a metaphysical business whose methods are based solely on the use of dowsing. Located in Chino Valley, AZ, with clients around the world, the owners decided to make dowsing more accessible to more people through organizing this online event, the first of its kind.