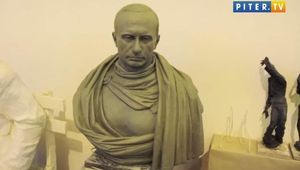 Caesar --> Czar Vlad
The power of accurate observation is frequently called cynicism by those who don't have it.
- George Bernard Shaw
Recent Comments
... Winston, for the appreciative words. I have decided to try a different mode of attack on public enemies - ridicule, instead of raving at them....
---
From the looks of those pics, it seems that the remains of our 'civilization' will be found in about 2000 years under a few meters of topsoil.
---
no ground water to fill up the pockets in earth's crust. if you pull out all of the fluids, what do you expect?
---
is going to ruin free market capitalism. you are a fool to pay them one red cent for hits to your site. it is rigged to spy on you first, then rob...
---
before I saw the receipt saying $9259 , I accept that...my... neighbours mother woz like they say actualie receiving money in there spare time...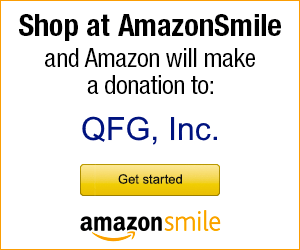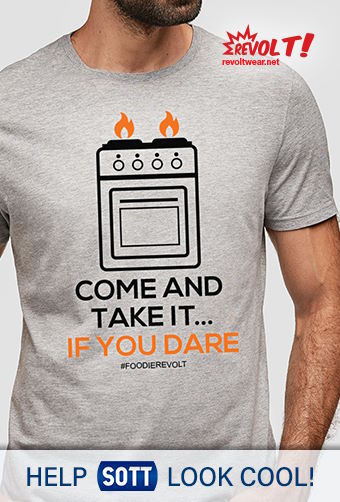 Contact Us
Support
SOTT.NET
E-mails sent to Sott.net become the property of Quantum Future Group, Inc and may be published without notice.
Reader comments do not necessarily reflect the views of the volunteers, editors, and directors of SOTT.net or the Quantum Future Group.
Remember, we need your help to collect information on what is going on in your part of the world! Send your article suggestions to:
Some icons appearing on this site were created by: Afterglow, Aha-Soft, AntialiasFactory, artdesigner.lv, Artura, DailyOverview, Dellustrations, Everaldo, GraphicsFuel, IconDrawer, IconFactory, Iconka, IconShock, Icons-Land, i-love-icons, KDE-look.org, Klukeart, Mayosoft, mugenb16, NicolasMollet, PetshopBoxStudio, VisualPharm, VistaICO, wbeiruti, WebIconset, YellowIcon
---
Original content © 2002-2015 by Sott.net/Signs of the Times. See: Fair Use Notice