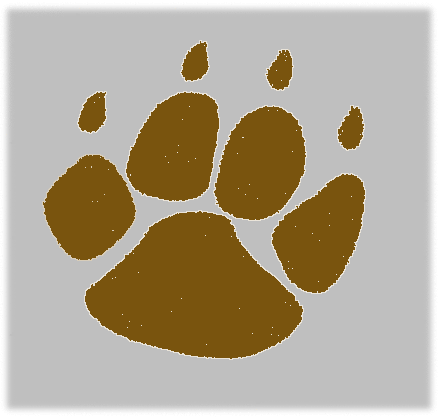 An order has been given to shoot a bear after a missing 61-year-old man was found dead having apparently been mauled by the animal in the Bieszczady Mountains south east Poland.
The dead man was found on Monday after two members of a rescue team were allegedly attacked by a bear on Sunday evening.
"According to initial findings, the wounds found on the victim's body indicate that he may have died after being attacked by a predator,
" commented police spokesperson Katarzyna Fechner.
"However, this will only be verified after the autopsy by doctors," she stressed.
The 61-year-old, a resident of the village of Olszanica, had been reported missing on Saturday.