Hospital medics in north Cumbria have faced a flood of patients bitten by their pets, with more than 18,000 treated over the last five years.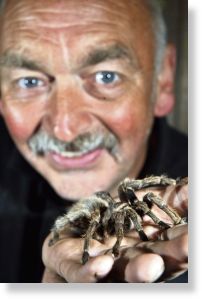 The staggering statistic has been revealed by the NHS trust which runs the Cumberland Infirmary in Carlisle and Whitehaven's West Cumberland Hospital.
While the benefits of pet ownership are well documented, the figures - released in response to a Freedom of Information request - show the potential dangers.