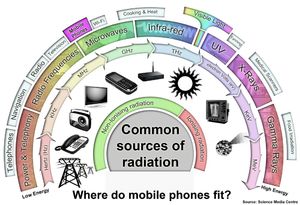 The Health and Wellness show on the SOTT Radio Network covers topics of health, diet, science, homeopathy, wellness culture, and more. Tune in weekly!
Today we'll be revisiting the topic of EMF exposure with our guest, Larry Bowers.
Here's
the link to part one.
Included, as always, is the Pet Health Segment. This week's episode features the effects inflammation on your pets and how to reduce it.
Here's the transcript of the show: