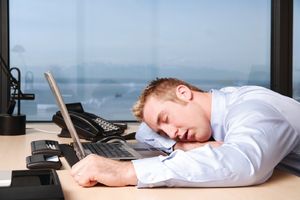 We spend one third of our lives in a state of sleep, yet the reason we do so is still illusive.
Despite its clear importance, sleep seems to be one of the first things we sacrifice when the going gets tough.
Are you sleeping properly? Are our modern habits interfering with this essential life process?
How can we maximize the benefits of sleep to insure greater health and vitality?
All these topics and more will be discussed in today's Health and Wellness show. Also included will be Zoya's Pet Health segment.
Here's the transcipt of the show: