A new study finds the chemical war against cholesterol using statin drugs was justified through statistical deception and the cover up of over 300 adverse health effects documented in the biomedical literature.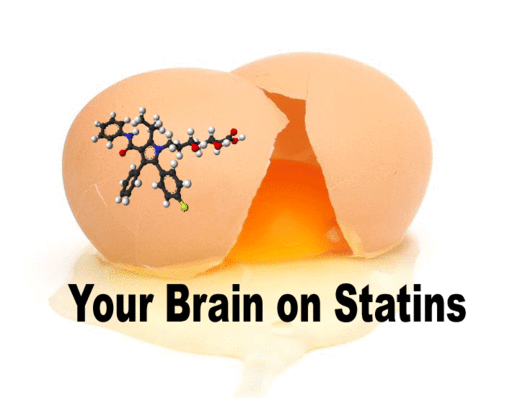 Better safe than sorry, right? This is the logic that defines the grasp that the pharmaceutical company has on our psyche. Perhaps your mother, father, brother, and boyfriend have been recommended cholesterol-lowering medication, just to help hedge their bets around a possible chest-clutching demise. In fact, recent guidelines have expanded the pool of potential statin medication recipients, so that there are very few of us who seem to be walking around with acceptable levels of artery clogging sludge.
But how is it that drug companies got a foothold? How have they convinced doctors that their patients need these medications, and need them now?
They are banking (literally) on the fact that you haven't brushed up on statistics in a while.
It turns out that a common sleight of hand in the medical literature is the popularization of claims around "relative risk reduction" which can make an effect appear meaningful, when the "absolute risk reduction" reveals its insignificance. In this way,
100 people are treated with statin medications to offer 1 person benefit, and the change from a 2% to a 1% heart attack rate is billed a 50% reduction rather than a 1% improvement,
which is what it actually is
.