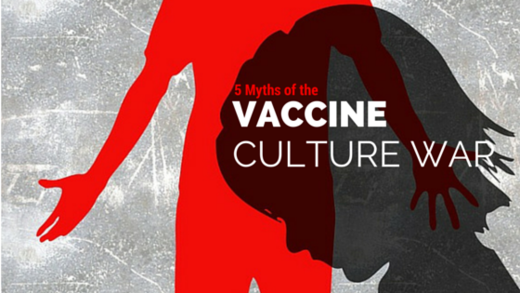 Unexplained chronic disease and vaccine injury are prominent in America. The future of our health freedom is in our hands.
More than 1.2 million people in the United States are infected with
HIV
1
but government officials do not ban HIV infected children and adults from attending school, receiving medical care, being employed, or otherwise participating in society. In fact, there are anti-discrimination laws that guarantee civil rights protections for Americans infected with HIV or living with AIDS.
2