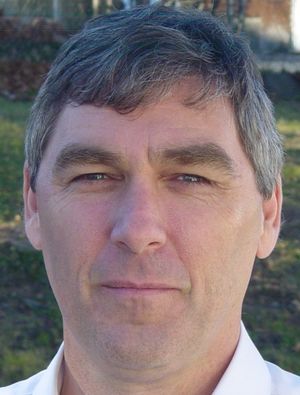 It has been known for some time that diabetics are prone to a host of problems: poor circulation, vision, even
back pain
.
But it seems a new one has been added to the list: dementia, including Alzheimer's disease. According to one
review
of the published literature,
diabetic patients had a 46 percent higher risk of developing Alzheimer's and a whopping 250 percent increased risk of dementia caused by problems with blood supply to the brain.
This is why these problems sometimes are called "Type 3" diabetes.
It appears the chronic high blood sugar associated with Types 1 and 2 diabetes is hard on the blood vessels. This, in turn, affects the tissues that rely on the oxygen and fuel these vessels' supply, including the brain.
I did not write this column to add to the woes of diabetics. But during my work with nutrition,
I am amazed at how many diabetics, Types 1 and 2, still are eating carbohydrate-based diets, even if they are avoiding processed sugar.