The majority of GPs are not complying with NICE advice that they should prescribe statins to more low-risk patients, a Pulse survey has revealed.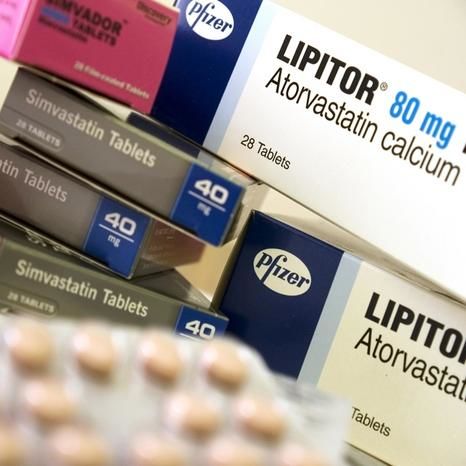 Two-thirds of GPs said they have not begun prescribing statins to patients who are newly eligible for the drugs since
NICE lowered the risk threshold for primary prevention from a 10-year risk of 20% to 10%
, in updated lipid guidance released over the summer.
The chair of the GPC prescribing committee told Pulse
there should be 'no.. slavish devotion' to guidelines
, while GPs indicated they have ongoing doubts there is enough evidence that the benefits of statins outweigh the harms in lower-risk people, and concerns around the increased workload and
'medicalisation' of healthy people.
NICE
pushed through the lower 10% threshold
when it published revised lipid modification guidelines in July this year, despite
strong objections from the GPC on the grounds it was not evidence-based
and could lead to increased consultations and medicalisation of healthy people to the cost of more needy, unwell patients.
Pulse's survey of more than 560 GP respondents reveals that so far two-thirds - 66% - said they had not begun prescribing statins at the 10% risk threshold.
Dr May Cahill, a GP partner in Hackney, east London, said: 'I am not convinced they will do any good,
the side-effects are horrific
.
Why give something to a patient that you would not take yourself nor recommend a family member or friend to?'