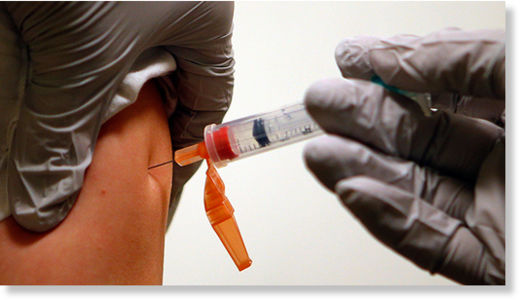 Several hundred US kids are being treated for Enterovirus 68 - a respiratory illness that can cause children to become paralyzed. Outbreaks of the virus have been detected in most of the fifty states.
So far, the virus has infected 443 children in 40 states, and the District of Columbia, according to the US Centers for Disease Control and Prevention (CDC).
Abbreviated as EV-D68, the virus was first identified 50 years ago. However, it has rarely been tested for until cases started appearing in the US Midwest and Southwest this year.
EV-D68 causes symptoms similar to the common cold but progresses into wheezing, breathing problems and paralysis.
There is no drug yet for the current strain of the virus, so treatment is focused on helping patients to breathe.