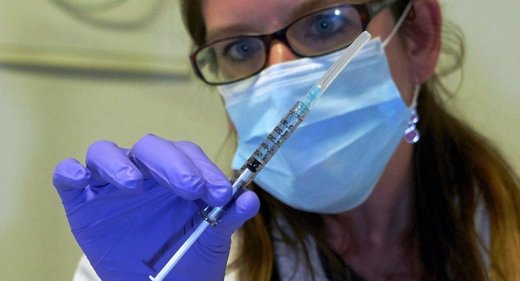 The US territory of Puerto Rico has 19 cases of the mosquito-born Zika virus, which is believed to cause serious birth defects if contracted by pregnant women, the Puerto Rico Health Department confirmed on Tuesday.
"[Puerto Rico] today confirmed 19 cases of Zika virus in Puerto Rico, chiefly in the southeastern zone," Health Department Secretary Ana Riu was quoted as saying by El Vocero.
The US Centers for Disease Control has stated there are serious birth defects of the brain called microcephaly as well as other poor pregnancy outcomes in babies of mothers who were infected with the Zika virus. The Zika virus can be spread from pregnant women to unborn babies.