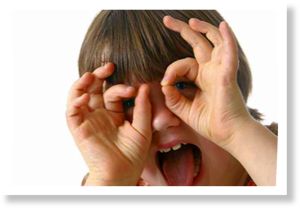 Children are being diagnosed with attention deficit hyperactivity disorder (ADHD) when they actually have symptoms of a range of different psychological problems, according to a leading US neuroscientist.
Dr Bruce Perry, a senior fellow of the Child Trauma Academy in Houston, Texas, is visiting UK health ministers and said ADHD is not a "real disease" because it relates to a broad range of symptoms.
"It is best thought of as a description
. If you look at how you end up with that label, it is remarkable because any one of us at any given time would fit at least a couple of those criteria," he told The Observer.
Children diagnosed with ADHD display signs of ongoing hyperactivity, impulsiveness and inattentiveness.
Dr Perry said
doctors are too quick to prescribe psychostimulants and said there is evidence they don't offer long-term benefits.