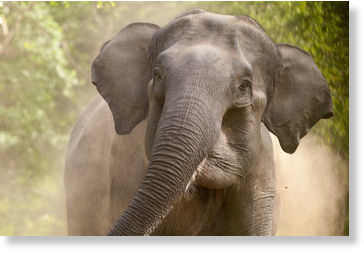 A man was killed in a wild elephant attack in Marayoor here on Sunday.
The victim has been identified as Marayoor native Habeebullah (60).
Alleging that government officials are not doing enough to safeguard the villagers from the attack of wild animals, some localites blocked roads in the area.
Demanding action, the irate villagers also blocked the vehicles of forest department officials.