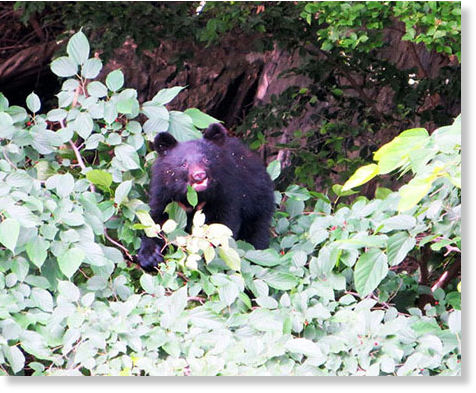 A spike in bear sightings across Japan including western Tokyo has some experts raising the alarm,
following a recent attack on elderly field workers in Iwate Prefecture.
The increase has been particularly high in the mountainous Tohoku region and in some parts of western Tokyo.
On Sept. 12, three men and women in their 60s and 70s who were working in fields near their homes in Hanamaki, Iwate Prefecture, were assaulted by an Asiatic black bear.
The encounter left them with injuries including scratches on their faces and backs.
Prior to the incident, the prefectural government issued bear warnings for the first time in eight years
. According to the prefecture's nature preservation division, bears were spotted in 12 cases as of Sept. 19 this fiscal year, which ends in March 2015.