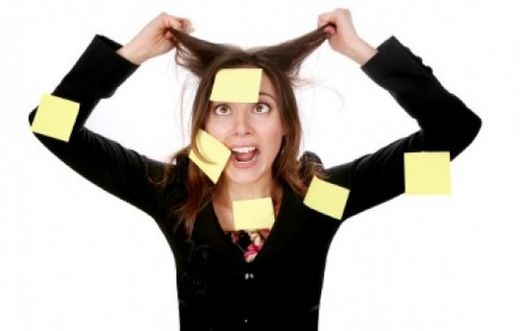 A new study is the first to identify specific coping behaviors through which stress exposure leads to the development of insomnia.
Results show that coping with a stressful event through behavioral disengagement -- giving up on dealing with the stress -- or by using alcohol or drugs each significantly mediated the relationship between stress exposure and insomnia development. Surprisingly, the coping technique of self-distraction -- such as going to the movies or watching TV -- also was a significant mediator between stress and incident insomnia.
Furthermore, the study found that cognitive intrusion -- recurrent thoughts about the stressor -- was a significant and key mediator, accounting for 69 percent of the total effect of stress exposure on insomnia.
"Our study is among the first to show that it's not the number of stressors, but your reaction to them that determines the likelihood of experiencing insomnia," said lead author Vivek Pillai, PhD, research fellow at the Sleep Disorders & Research Center at Henry Ford Hospital in Detroit, Michigan. "While a stressful event can lead to a bad night of sleep, it's what you do in response to stress that can be the difference between a few bad nights and chronic insomnia."
Study results are published in the July 1 issue of the journal
Sleep
.