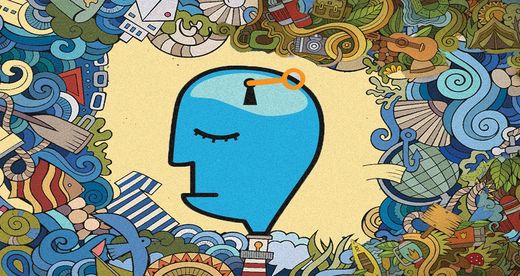 When Paul Hammond, a resident of Mobile, Alabama, started collecting used cars and appliances to sell for scrap metal, he probably did not suspect that his habit would one day turn into a serious hoarding issue and land him in jail.
But, over the years, random items kept piling up in his yard, and Hammond just was not getting rid of them. After numerous complaints from the neighbors, who accused him of turning his property into a junkyard, county authorities got involved and cited him for criminal littering. They also threatened to put him in jail if he did not clean up.
When Hammond's brother came to visit him for the Fourth of July several years ago, he saw about 90 cars, about 50 refrigerators and 100 lawn mowers in the yard. The brother quit his job for four months to help Hammond get rid of the stuff. But the county officials were not happy with the job the men did and they put Hammond in jail for five days.