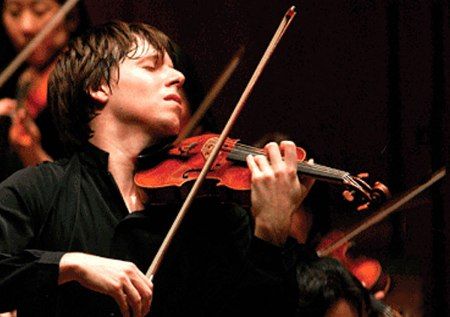 When a great musician like Hélène Grimaud sits in front of a piano and begins a Mozart concerto, something remarkable is happening in her brain. She will go into something like a trance -- you can see it in her face -- and Mozart goes on autopilot.
What is happening is called muscle memory or a flow state, said Alan Hugh David Watson, a reader in bioscience at Cardiff University in Wales, a musician himself. She can do that because of practice -- constant, singled-minded, seemingly endless repetition that only the most dedicated consider.
The best musicians begin playing -- and practicing -- before they are eight, Watson said.
The result may be a brain physically different from a non-musician's.
The simplest example of muscle learning may be what happens when you buy a new car, explained Watson. You don't know where all the switches and dials are when you first drive it and have to take your eyes off the road to do anything with the dashboard. But after a while you can turn the heat up or change radio stations without looking. Your brain is wired for the instrument panel. In fact, most people probably drive in a flow state, their minds on something else.
So too is a musician's brain while playing a sonata or a jazz riff.