There was recently a short
article in the Guardian
by Oliver Burkeman where he pondered the question of free will in the context of some studies done in the recent years. There is clear evidence that our choices are not so free as our conscious experience would tell us. Our bodily states -- like being hungry, tired or wanting sex -- can affect our fundamental beliefs and decision-making processes, therefore making us more prone to biased thinking, especially when these conditions are off balance.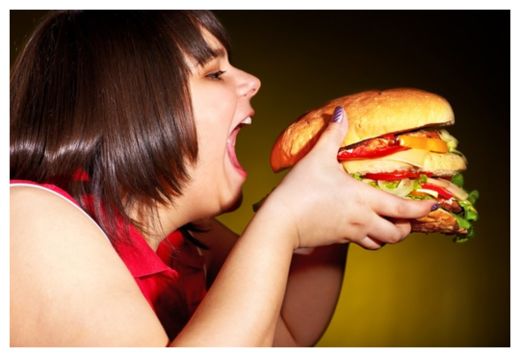 Here Burkeman says:
It's probably the weirdest puzzle in philosophy: do humans really have free will? (Spoiler alert: I won't be resolving the matter here.) It certainly feels as if we do: at the supermarket, as I reach for some cheddar, it's surely up to me to suddenly change plans and go for wensleydale instead. Yet this seems to violate the laws of science: everything that happens, including in our brains, is caused by earlier events, which are caused by earlier ones, and so on, all the way back to the start of time. There's no room for spontaneous choice, cheese-related or otherwise. The problem has big implications: if we don't have free will, for example, does that mean we shouldn't punish murderers? So it was unnerving to learn about a study suggesting people's beliefs on the subject change when they're tired, sexually aroused or need to urinate. All three conditions, the psychologists Roy Baumeister and Michael Ent concluded, make us less likely to believe free will's real.
It's good to keep in mind that there are big holes in hard determinism and the materialistic worldview. It flies in the face of common sense, as philosopher Thomas Nagel
has stated
in his book
Mind and Cosmos
. Still it seems that our free will is somehow limited. Recent cognitive science studies have shed light on this topic and improved the understanding of how our mind works.