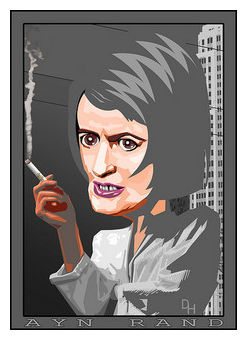 Psychopaths are predators without empathy. They don't care. Psychopaths have a pattern of meanness and manipulation.
They use their prodigious charisma, boldness and ability to stay calm in situations that would stress out or upset most people to manipulate, dominate, exploit and get over on their victims.
Psychopaths engage in predatory behavior for fun, because it gives their lives meaning-- they feel superior, which feeds into the narcissistic personality disorder that most psychopaths comorbidly experience.
Psychopaths win at all costs. Well, the successful ones win doing anything that they can get away with. And psychopaths tend to be loners, or to get into profoundly dysfunctional, abusive relationships. There are psychologists who specialize in helping victims of psychopathic relationships.
So, reading the rantings of one psychopath, I started wondering: if psychopaths could change the rules to their benefit, what would they do?
Here are a few ways that you might expect psychopaths to try to shape the culture, the narrative and the rules.