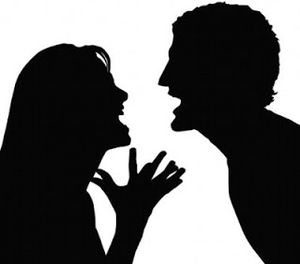 Arguments with the people we are close to can have a serious impact on our health and mortality rate, a new study has confirmed.
The link between having supportive friends and family and serious health outcomes has long been recognised, but
this research
, published in the
Journal of Epidemiology and Public Health
, takes our knowledge of the impact of relationships on health one step further by showing how stress can even impact on our life span.
Stressful social relations with partners, children, other family members, friends and neighbours, were examined using questions about everyday life. Questions addressed the degree to which people felt their relationships demanded too much of them, worried them or involved conflict. These questions were scored from always through to seldom, with people reporting frequent stressful social relations being deemed as at high risk.