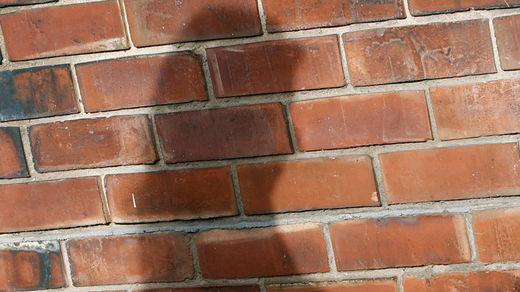 Girls as young as seven are experiencing sexual taunts from boys, according to Girlguiding UK. The charity says sexism and harassment are becoming a part of daily life for British girls.
Sexual taunts at a young age intensify into sexual harassment during girls' teenage years, the youth charity claims. Almost
60 percent of girls and young women aged 13 to 21 report sexual harassment at school or college
.
Meanwhile,
20 percent experiencing unwanted touching
, the Girls' Attitudes survey revealed. Under UK law, "inappropriate touching and groping" constitutes sexual assault.
More than 1,400 girls and young women aged between seven and 21 across the UK were polled. The study warns that such experiences are coming to be seen as just "a normal aspect of being a girl."
Of particular concern, more than half of the girls surveyed, aged between 11 and 16, said teachers had told them to ignore incidents of sexual harassment, or dismiss them as "banter."
In the older age group (13 to 21),
59 percent said they had faced some form of sexual harassment. Many don't talk about these incidents out of shame or fear of being bullied
.