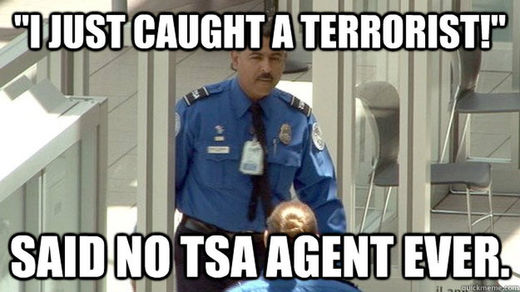 A traveler who flew from Atlanta, Georgia to Chicago, Illinois says he
accidentally carried a loaded semi-automatic handgun onto his plane
in his backpack. The
Transportation Security Administration did not find the gun during pre-flight screening
.
Blake Alford said over the weekend that he discovered the gun after he had landed in Chicago on a Southwest Airlines flight from Atlanta's Hartsfield-Jackson International Airport on November 5.
Alford, a retired truck driver, said it was an innocent mistake, and that he wanted to speak out to ensure such a security breach does not happen again.
"People need to know TSA needs to tighten up," Alford
told
WGCL. "If they'll take toothpaste. They'll make people get out of wheelchairs. They'll make me take off my belt buckle and my shoes. How did my gun go through?"