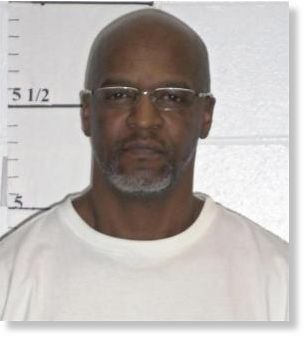 A Missouri man was executed early on Wednesday for raping and murdering a 15 year-old school girl, authorities said after the U.S. Supreme Court dismissed a flurry of petitions seeking a stay.
Michael Taylor died by lethal injection 25 years after he and an accomplice abducted Ann Harrison while she was waiting for a school bus. The two men then raped her and then stuffed her in the trunk of a car where they stabbed her to death.
The 47-year-old had pleaded guilty. But his attorneys launched a string of appeals, including one asserting the drugs used for lethal injection could subject him to a slow and tortuous death.
Before his execution, Taylor told Reuters that he had great remorse for his crime and said it was fueled by crack cocaine.