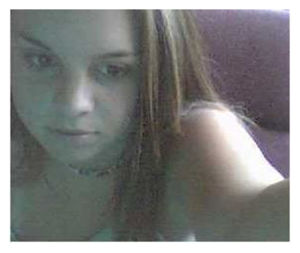 Allison Matera was just too nice. She couldn't figure out a way to politely tell her churchgoing friends and community that she wanted out. So, instead, she told her choir she was dying of cancer.
She kept the ruse going for almost a year. For a while, she would give them updates on her treatment in person. When she stopped going to church, Matera told everyone she was checking in to a hospice to die.
Finally she phoned the pastor, posing as a nurse, and informed him of her "death" January 18, 2007. But I guess she missed the old gang, and appeared at her own funeral, pretending she was a sister. The jig was up shortly thereafter.