Signs of the Times for Fri, 24 Nov 2006
New Signs of the Times Podcast!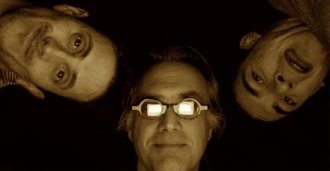 Welcome to the Signs of the Times Podcast with editors (from left to right) Joe Quinn, Henry See, and Scott Ogrin.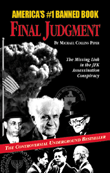 Forty-three years ago, John F. Kennedy was assassinated. Although it was obviously the work of a powerful group, the blame was placed on patsy Lee Harvey Oswald. Independent researchers have proposed explanations that point the finger at the mob, the CIA and anti-Castro Cuban forces, and Lyndon Johnson and the oil magnates. Michael Collins Piper, author of Final Judgment, an investigation of the assassination of John F. Kennedy, demonstrates that Mossad played an important role in the murder. In this weeks Podcast, Piper talks with Laura Knight-Jadczyk.

- Click on the title of each podcast below for more information or to download and save the file. -
- Click the play button to stream a podcast from your browser -

Litvinenko - By Way Of Deception
Joe Quinn
Signs of the Times
24/11/2006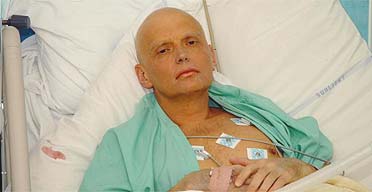 How easily our logic fails us in the face of the all-knowing mainstream media. ex-Russian intelligence agent Alexander Litvinenko has succumbed to the effects of a radioactive isotope polonium 210, one of the rarest substances on the planet and one few could obtain according to Dr Andrea Sella, lecturer in chemistry at University College London, which he may or may not have ingested at a sushi bar in London.


Psycho-Babel: A Ponerological Approach to Modern Doublespeak and the Distortion of Language
Harrison Koehli and members of the Signs of the Times forum
24/11/2006
Language deliberately distorted to veil its true meaning is commonly referred to as 'doublespeak' (from Orwell's 'newspeak' and 'doublethink'). This distortion of words is becoming increasingly severe and overt. Even modern cinema, as evidenced in the immensely popular V for Vendetta, has noticed and commented upon this fact. The meanings of words are being changed.


Palestinian Solidarity Discourse and Zionist Hegemony
By Gilad Atzmon
A talk given at 11/22/06 in Edinburgh hosted by the Scottish Palestinian Solidarity Campaign
Now if you, Scottish activists stop for a second, ask yourselves why Dershowitz starts his book tackling the colonial aspect of Israel rather than facing its Fascist characteristics. My answer is simple. We are afraid to admit that Israel is indeed a Fascist State. It is predominantly the politically correct groups that furnish Dershowitz with a Zionist fig leaf. In fact, it is the Jewish gatekeepers on the left who have managed to reduce Zionism merely into a colonial adventure. Why did they do it? I can think of two reasons:


Syria Is A Convenient Fallguy
By Jonathan Cook in Nazareth
24 November, 2006
Countercurrents.org
Commentators and columnists are agreed. Pierre Gemayel's assassination must have been the handiwork of Syria because his Christian Phalangists have been long-time allies of Israel and because, as industry minister, he was one of the leading figures in the Lebanese government's anti-Syria faction. President Bush thinks so too. Case, apparently, settled.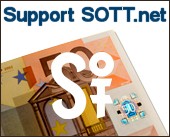 Donate once - or every month! Just click "Subscribe"!

Have a question or comment about the Signs page? Discuss it on the Signs of the Times news forum with the Signs Team.

Some icons appearing on this site were taken from the Crystal Package by Evarldo and other packages by: Yellowicon, Fernando Albuquerque, Tabtab, Mischa McLachlan, and Rhandros Dembicki.

Remember, we need your help to collect information on what is going on in your part of the world!
Send your article suggestions to:

---
Fair Use Policy
Contact Webmaster at signs-of-the-times.org
Cassiopaean materials Copyright ©1994-2014 Arkadiusz Jadczyk and Laura Knight-Jadczyk. All rights reserved. "Cassiopaea, Cassiopaean, Cassiopaeans," is a registered trademark of Arkadiusz Jadczyk and Laura Knight-Jadczyk.
Letters addressed to Cassiopaea, Quantum Future School, Ark or Laura, become the property of Arkadiusz Jadczyk and Laura Knight-Jadczyk
Republication and re-dissemination of our copyrighted material in any manner is expressly prohibited without prior written consent.

Signs Editorials By Author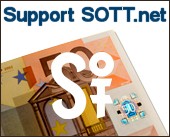 ---
Donate once - or every month!
Just click "Subscribe"!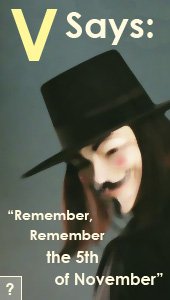 by a QFS member
Seen by over 1 BILLION people!
Books by Signs of the Times
Books by Red Pill Press