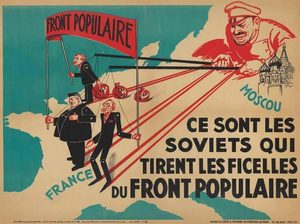 Plus ça change
I'm not afraid of storms, for I'm learning to sail my ship.
- Aeschylus
Recent Comments
Wow. I don't recognize the group that used to work at sott in these ideas anymore. The paltry amount the US spends on it's PEOPLE instead of its...
---
The whole thing is a farce. But, they have to keep it going to keep Trump in line, and Russia as enemy number one. The empire needs enemies, real...
---
being confused (and exhausted) is after all what all meddelers in the middle East (and the balkan) at all times have in common
---
"But most citizens and many legislators oppose the rule" - please provide reliable and accurate statistical studies for this remark - otherwise,...
---
:O I don't think this is what the transhumanists have in mind... but perhaps a first step?