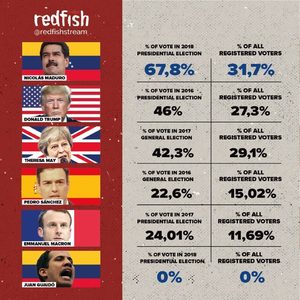 On legitimacy
Perhaps only people who are capable of real togetherness have that look of being alone in the universe. The others have a certain stickiness, they stick to the mass.
- D.H. Lawrence
Recent Comments
AOC for president! Lets steer this Titanic ship into the last iceberg, finally!
---
EU allies desert US [Link] #astrology
---
Yes, working people want shitty slave jobs, for sure. Esp if self styled Dr Evil is the CEO. Talk about a goof ball. WHY are people USING...
---
It is heart wrenching to go through some posts above. But it didn't come in a day. We do not descend to a pit in one jump, we go down step by...
---
The intake and floor register filters of the house furnace have the same problem. Every year I have to clean off the black crude that builds up on...