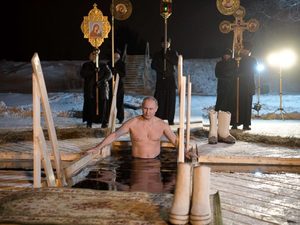 Epiphany
It wasn't the world being round that agitated people, but that the world wasn't flat. When a well-packaged web of lies has been sold gradually to the masses over generations, the truth will seem utterly preposterous and its speaker a raving lunatic.
- Dresden James
Recent Comments
ыпвиватпьроб [Link] смпрт
---
<a href="www.writemypapers.org/"> Сделайте мою статью </a>
---
<a href="www.writemypapers.org/"> Сделайте мою статью </a>
---
There is the need to use the propaganda machine again. To buildup news against the Evil Corp of China. So whenever bad things happen, China can be...
---
Sometimes there is more in there that meets the eye. It took me a lot of time to recognize Varoufakis as a tool to destabilize Europe. During the...