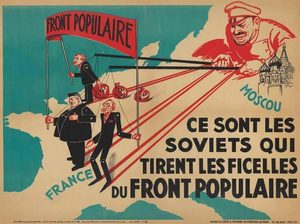 Plus ça change
The bourgeois produces the Bolshevist, inevitably as every half-truth at length produces the contradiction of itself in the opposite half-truth.
- D.H. Lawrence
Recent Comments
I would say JP is a master of his life. Mastering it as best as he knows as his feet walk forward in time.
---
A 77 YEAR old neighbour approached me a month or 2 ago, telling me he wanted to commit suicide? He appeared to be in PRETTY good shape, but said...
---
She looks like Danny DeVito...
---
Hero isn't the right word. Saint is closer.
---
Just the CIA out supporting their troops...nothing to see here...