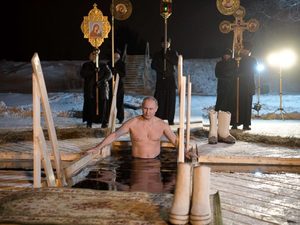 Epiphany
Each time we face our fear, we gain strength, courage, and confidence in the doing.
- Anonymous
Recent Comments
The doom bomb isn't shit to what is real. Just a stupid game you lost.
---
Sadly us pawns just eat tree scrapings and wander about looking for real psychos. Real life is that they can do fucked up anything. What?? You...
---
Is this militaristic bs you guys talking about from something oh no... rofl
---
Interesting one appointed, one accounted.
---
Now he has two innies. LOL