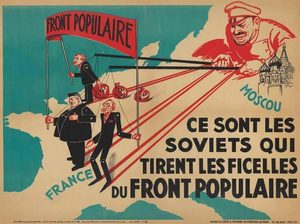 Plus ça change
The bourgeois produces the Bolshevist, inevitably as every half-truth at length produces the contradiction of itself in the opposite half-truth.
- D.H. Lawrence
Recent Comments
Sessions has become one big flop.............
---
www.geoengineeringwatch.org
---
Using an extract of a weed to treat the symptoms of epilepsy is a common and widespread action, Making the plant illegal is the crime. Canibis is...
---
Maybe next we can set up a pre-crime devision and hire Tom Cruise to run it.
---
Mrs. Johnstone has made another great argument that should shut the whole sh*tshow down. But, unfortunately, I'm not sure there are any available...