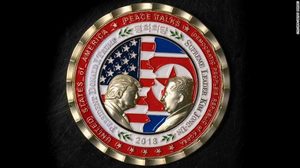 Coin flipping
We cannot waste time. We can only waste ourselves.
- George Matthew Adams
Recent Comments
To all the vegans and vegetarians, I just ate some pasture raised pork belly (with apple sauce, I know you like that bit) and I loved it. I feel...
---
You don't realise how much animal flesh stinks when it's being cooked until you give it up, it's truly foul. Not true at all. What your saying is...
---
HVAC/R service work teaches humility. nothing is ever straight forward. in life, it is best to know when to have high self esteem.. and when that...
---
HAARP Alaska up and running 1994. Red sprites first observed 1995.
---
Kill' wants to every damned thing except the loser who just shut up and went away . . .