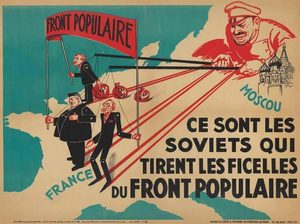 Plus ça change
I'm not afraid of storms, for I'm learning to sail my ship.
- Aeschylus
Recent Comments
A smart move. The more countries that have good anti-aircraft systems, the less the US can target and bomb these countries at will. Without the...
---
I have only just realized that blaming the driver of the car which ran over my dog was wrong - it was Russia's hacking of the car's computer that...
---
Animals survival instinct is more refined than ours and domesticated ones are only loving and obedient while we provide food and shelter, they...
---
Is this the end of the US security council?
---
That reminds me, I must get a haircut....[Link]