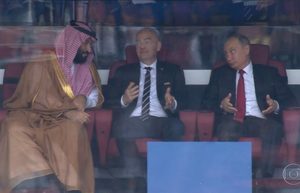 "That's life!"
A nation that is afraid to let its people judge the truth and falsehood in an open market is a nation that is afraid of its people.
- John F. Kennedy
Recent Comments
Surely a beetle is hatched from an egg - not born.
---
The necessary first step is for governments of European countries which border the Mediterranean to immediately confiscate the boats/ships that...
---
That is just sad that a person has such capacity to treat other humans as they do objects. However, I could understand why they could succumb to...
---
From the article headline: ". . . haunts the Pentagon" Hardly. They probably couldn't care less.
---
Ah, but there's so much money to be made from alcohol sales all over the world. Sweet.