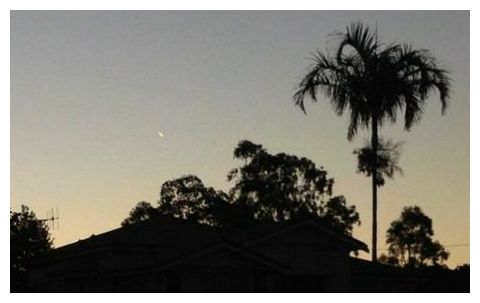 Up to a dozen people have reported seeing a strange light in the sky over Toogoom on Monday evening.
Toogoom resident Maggie MacLeod sparked the influx of reports yesterday when she posted about the "bright, comet-like" UFO on the
Fraser Coast Chronicle
Facebook page.
"It was going down, then sideways and then the tail disappeared,"
she said.
"I went up to a group of people on the beach and pointed it out to them ... by this time it was a big red ball in the sky near where the sun had set.