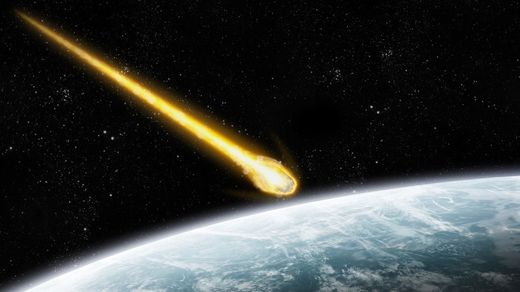 Bright flashes and sonic booms in the night sky above the North Island are most likely a chunk of asteroid or a meteoroid bursting through the Earth's atmosphere and burning up.
Bright lights and explosions in the sky have been reported from Auckland to Nelson, and the Coromandel to New Plymouth, and even people in Christchurch and on the West Coast.
The event happened about 10pm. People reported that their doors rattled with the impact.
Descriptions of the light ranged from white and orange to green and blue.
The official twitter page for Auckland Civil Defence & Emergency Management said it was "definitely not lightning, most likely a #meteor".