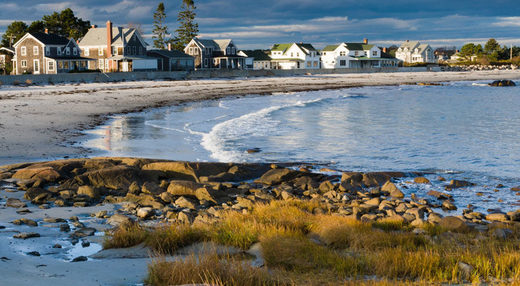 Residents in parts of Kennebunk, Kennebunkport and Arundel were left startled and baffled earlier this week when what was described as a loud boom was heard and felt across the area on two occasions, with no one able to pinpoint the cause.
Word of the mystery boom spread across Facebook Monday evening around 9 p.m. and again Wednesday around the same time.
People took to social media asking "Did anyone hear that? What was it?" Speculation ranged from thunder snow to a sonic boom, or a blown electrical transformer.
"I can't believe it was thunder. This was felt and heard from Cape Porpoise to Waterboro. Then two series of popping noises like semi-automatic gun fire," Kennebunk resident Wendy Lank said. "It was so loud, it really made me uneasy."