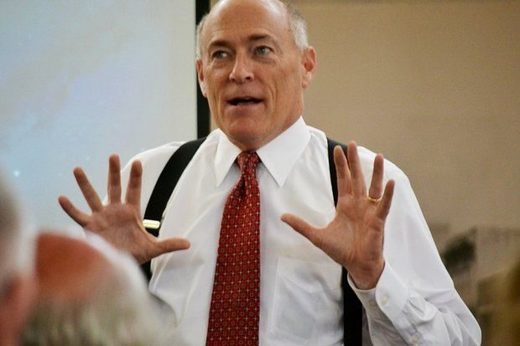 Another
unexplained loud boom
was heard over the Birmingham area Sunday morning, the latest in a series that has defied explanation.
Meteorologist James Spann retweeted a number of reports from people in the Birmingham area who reported hearing one or two booms around 7:30 a.m. Sunday. Reports came from Mountain Brook, Forest Park and other areas.
The Jefferson County EMA said it had gotten a report of a double boom at about 7:29, though it raised the possibility that the second boom was an echo
. The agency said it had "no information on the cause at this time."